On what platforms can you run the engine?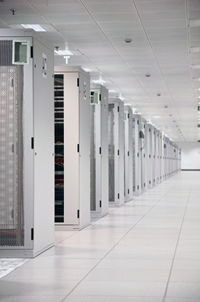 Compatible development environments:
Visual Basic
ActiveX
COM
PowerBuilder
Visual C++
FoxPro
Clipper
Dbase
Java
Java Server Pages
.NET
Active Server Pages
Cold Fusion
AS/400
and various mainframe scripting languages
Compatible operating systems:
Unix
Linux
OS2
Windows 3.x
Windows 95
Windows 98
Windows NT
Windows ME
Windows 2000
Windows XP
Windows Vista
Windows 7
DOS
Solaris
OS/400
Integrating the engine is simple and fast, and we customize each ZMath® Loan calculation engine to fit perfectly into your application. We will show you how to call the engine from your project. You just pass it data and it responds with the correct answers every time. Since it's self-contained, no information ever leaves your own computers.